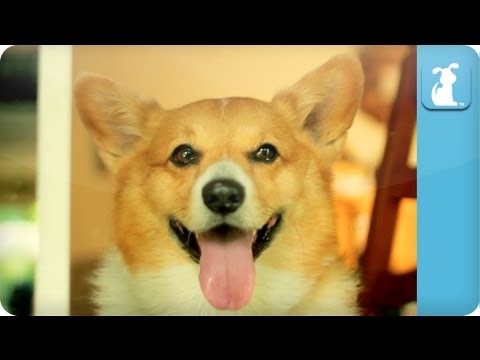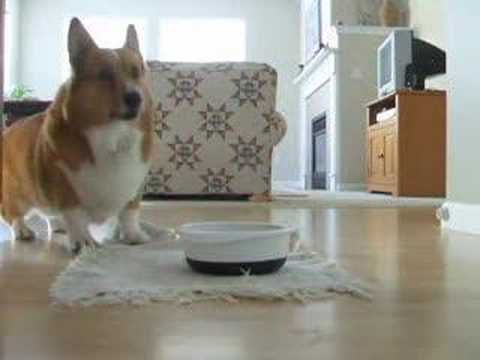 LAZ DAY
We would like to announce that today is Laz Day. We are celebrating the first birthday of our corgi/jack russel mutt, Laz. To celebrate, we're making a whole holiday dedicated to him. Here are some facts about Laz: He has muscle legs He's the mayor of silly town He doesn't like strangers He really likes peanut butter Knowing that, we hope that you all celebrate Laz with...
How many corgis does it take to span the Golden...
In celebration of our 100th follower to this blog (in much less time, we should add), we've contacted Dr. A. Corgi, PhD with another corgi related math problem: how many corgis would it take to span the Golden Gate Bridge. After doing some research, he concluded that the average corgi is 16.8" long, from their shoulders to their base of their tail. Placing those corgis from chest to...
3 tags
4 tags
3 tags
5 tags
5 tags
How many corgis would you get if you ordered a...
To celebrate this blog reaching 50 followers, we asked a leading expert in corgi-related math how many corgis you would get if you ordered 1 ton (or 2,000lbs) of corgis. According to Dr. A. Corgi, PhD, the average weight of a healthy, full grown corgi between both breeds is 28.54lbs So if you ordered one ton of corgis, you would get…. 70 corgis! That's enough love to give you a...
3 tags